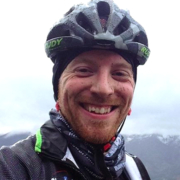 Anthony has years of experience in cross-country skiing and road cycling both as a coach and a competitor. He believes that effective training should be fun, addictive, and accessible to cyclists of all levels and loves that PowerWatts allows the complete novice to train alongside the elite. Don't hesitate to force Anthony to make use of his MSc in Biomechanics by asking about the rationale behind the training methods used at PowerWatts… or what grip wax to put on your skis… or where the best mountain biking is in the area.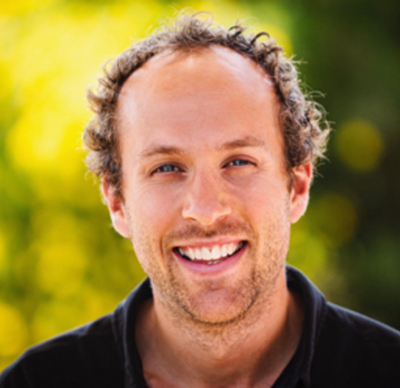 Scott has trained at Powerwatts since 2012 and began coaching in the Montreal studio in 2014. He recently moved to Calgary in 2018 upon finishing his PhD in Chemical Engineering where is is working at 4iiii Innovations as a Product Manager of their power meters, heart rate monitors and trainers. Scott is an avid endurance athlete having competed in 10 IRONMAN triathlons and over 30 70.3 IRONMAN triathlons and is now pursuing ultramarathon racing.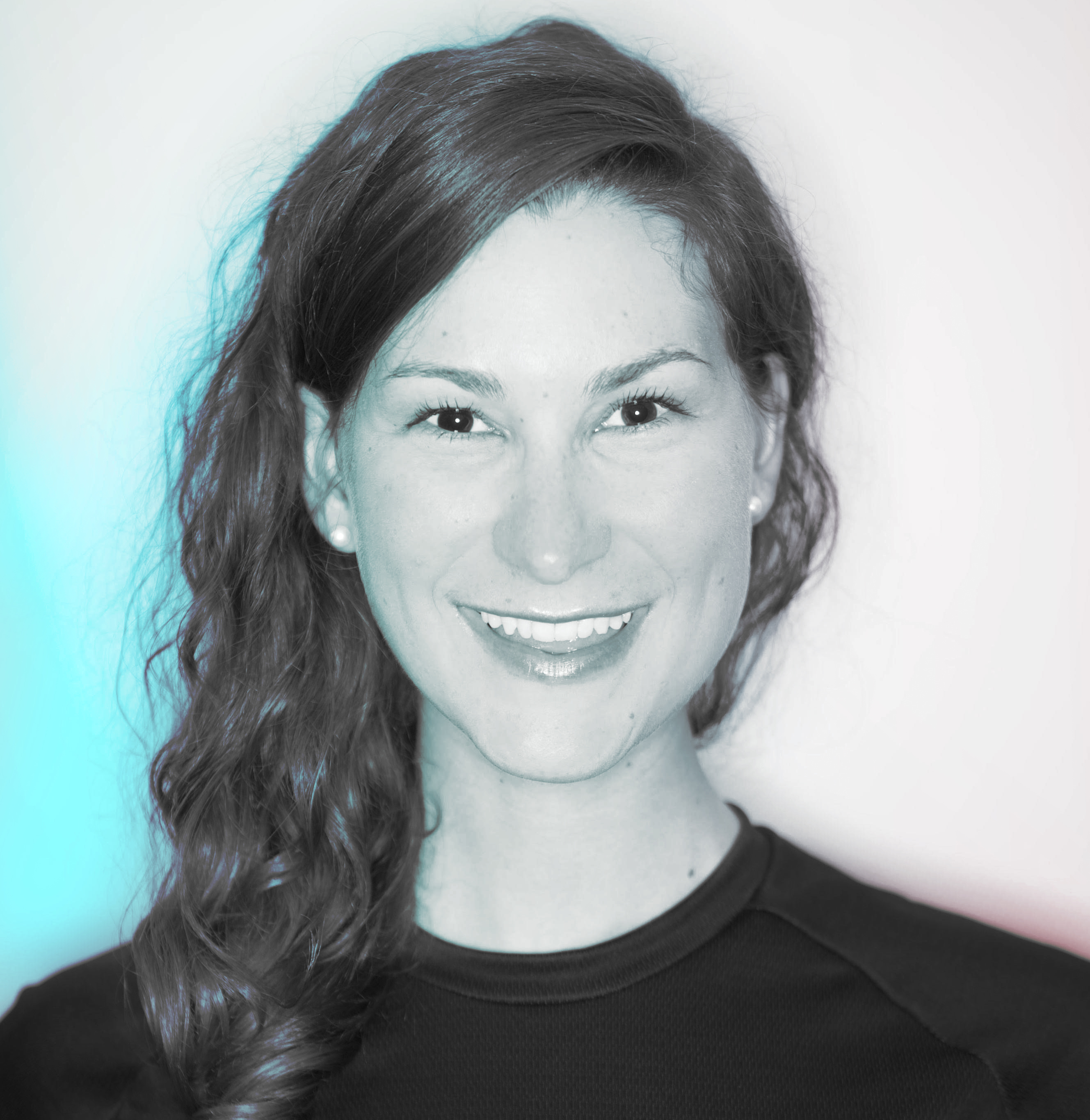 Suzanne's athletic background started as a long track speed skater before transitioning into road cycling after battling injury. Suzanne spent three years racing competitively with Canada's premier road cycling teams Trek Red Truck Racing and Cyclery-4iiii all while coaching and riding at PowerWatts in her hometown, Calgary AB. During the work week Suzanne is a Product Manager for a tech based start up, and on the evenings and weekends she keeps busy with her Fiancé Nick and dog Alice in the relentless pursuit of being fit-for-life.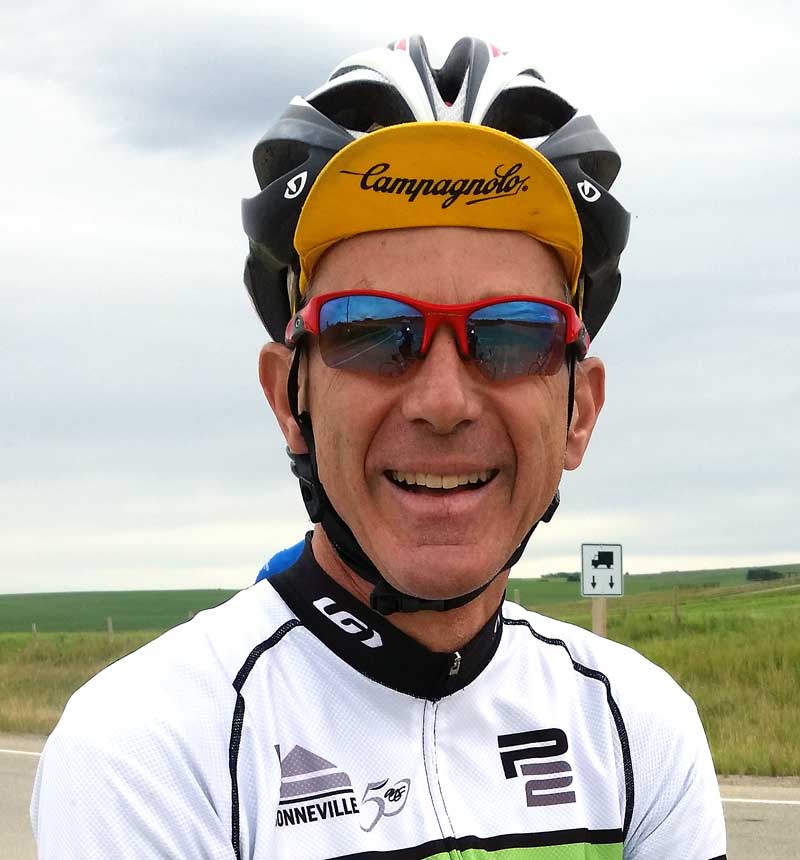 Tom is a cyclist and downhill skier and has been training at WinSport/PowerWatts since 2013 and coaching since 2015.  Bicycles, racing and going fast as possible have been central since age 12, ultimately leading to a USA Cycling Expert coach's license.  He is interested in the biochemical basis of adaptation to training and how training methods have changed over time.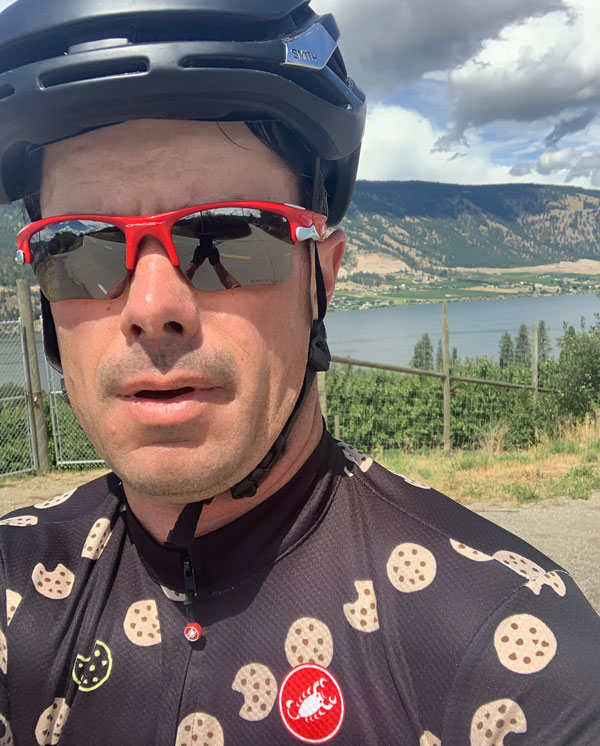 I am an avid cyclist and downhill skier.  I started riding at PowerWatts 6 years ago and have been coaching for two years.  Most years I put on 4,000-5,000 kms on a bike, most of which is on a mountain bike.  I share what I have learned with the morning crew of riders.  I'm also the guy who maintains the bikes so they shift nicely and the tires have air.  You might see me at Lake Louise during the ski season where I am part of the ski patrol team.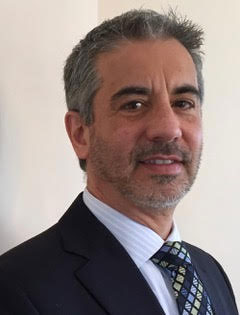 Manuel is passionate about cycling. He started training at PowerWatts during Fall-Winter 2014-2015. He learned how to develop a conditioning program based on Power, improving his own performance. Manuel started coaching in 2016.  He developed skills in coaching by training and instructing himself and friends to improve their performance. This was accomplished by implementing training techniques and methods to improve their cycling experience, with fun and a balanced lifestyle. Manuel is eager to help others to achieve their best, either improving their power or their physical conditions alongside skills. He holds a certification in CPR and bike maintenance from the University of Calgary.
What is Powerwatts?
PowerWatts is a power-based indoor cycling system designed to optimize cycling performance and improve fitness through high intensity training.  The system enables cyclists of all abilities to train together in a friendly supportive environment. State of the art software provides real-time feedback and personalized performance metrics to track progression and motivate cyclists.
WHERE TO FIND US
WinSport's Canada Olympic Park
151 Canada Olympic Rd SW
Calgary, AB T3B 5R5
Opening Hours
Mon – Fri: 6:00 am – 9:00 pm
Sat: 8:00 am – 6:00 pm
Sun and holidays: 9:00 am – 3:00 pm